---
Prof. Dr. Ganesh Kakandikar is Professor in School of Mechanical Engineering and Associate Dean – External Relations, Dr. Vishwanath Karad MIT World Peace University, Pune. He is also working as Adjunct Faculty with Birla Institute of Technology Pilani for WILP Program. Born and Brought up in middle class family at Nanded, Maharashtra with father being Textile Engineer and mother house wife, has excellent academic career. He Graduated from TPCT's College of Engineering, Osmanabad in 1999 with Production Engineering specialization. He completed his Masters in Mechanical – CAD/CAM/CAE and Doctoral Degree in Mechanical Engineering from Shri Guru Gobind Singhji Institute of Engineering & Technology, Nanded. With 20+years of professional experience, teaching is passion for him. He also completed MBA in Finance. He has proven record of Research Publications and Citations.
Research
---
100+ Research Papers
650+ Google Scholar Citations
h-index: 1, I-10 index: 12
02 Granted Patents, 02 Published
06 International Books Published
10+ Book Chapters
Administration
---
PG Program Head
Head of Department
Dean – Research and Development
Associate Head of School
Head of School
Associate Dean-External Relations
Statutory Bodies
---
Member – Board of Studies
Chairman – Board of Studies
Member – Board of Faculty of Engineering and Technology
Member – Academic Council
Accessor NAAC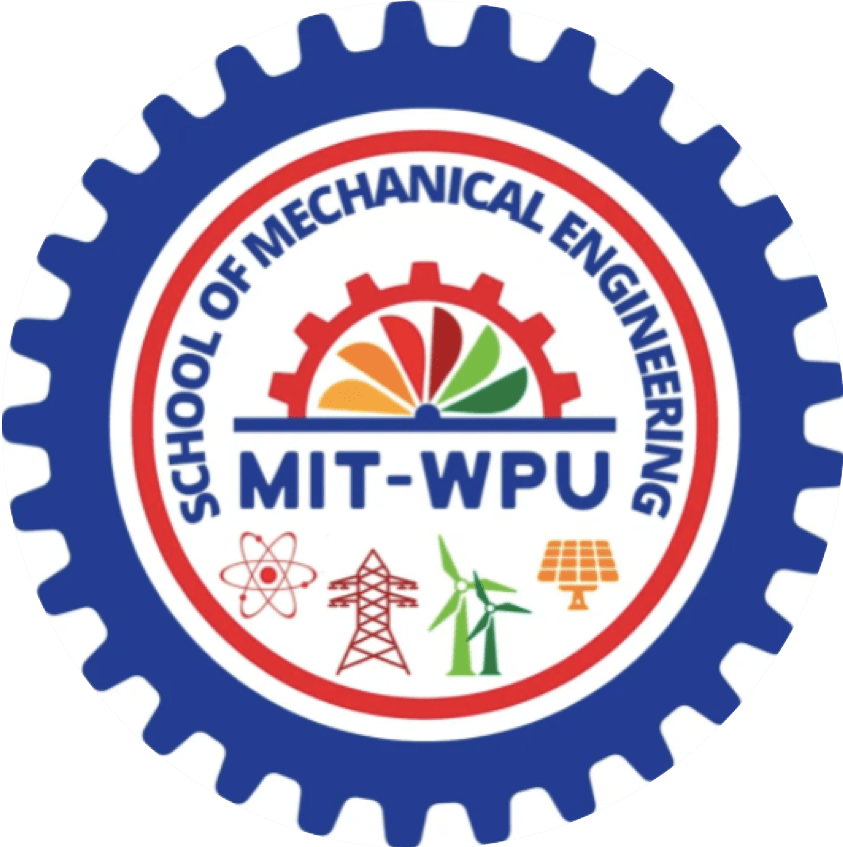 Pioneer in Mechanical Engineering Education
---
School of Mechanical Engineering
School of Mechanical Engineering offers UG program in Mechanical Engineering and a specialized UG program in Mechanical Engineering-Robotics and Automation. Three PG programs with specialization in Design Engineering, Thermal Engineering and CAD/CAM/CAE are also available. Doctoral program in Mechanical Engineering is also offered. School has 25 state of the art laboratories and 03 Centre of Excellence.
MIT-World Peace University (MIT-WPU) is known to be among the top education institutions in India since the establishment of the MIT Group of Institutes in 1983. The 'MIT World Peace University' is recognised by the UGC under the Govt. of Maharashtra Act XXXV 2017, since 2017. Today MIT-WPU is at the epicentre for imparting a holistic value based education for the promotion of a universal culture of peace and welfare among the youth.
---